Hassans Walls & Bracey Lookouts

Overlooking Lithgow from Bracey Lookout on Norman Henry Drive at Hassans Walls Reserve
Hassans Walls Reserve
Tourist Drive 1
Follow the signs on Lithgow Street in the centre of town. The circuit drive passes spectacular views at Hassans Walls Lookout and returns via the Gap Road. Lookouts from the escarpment provide spectacular views of the Blue Mountains and Hartley Valley.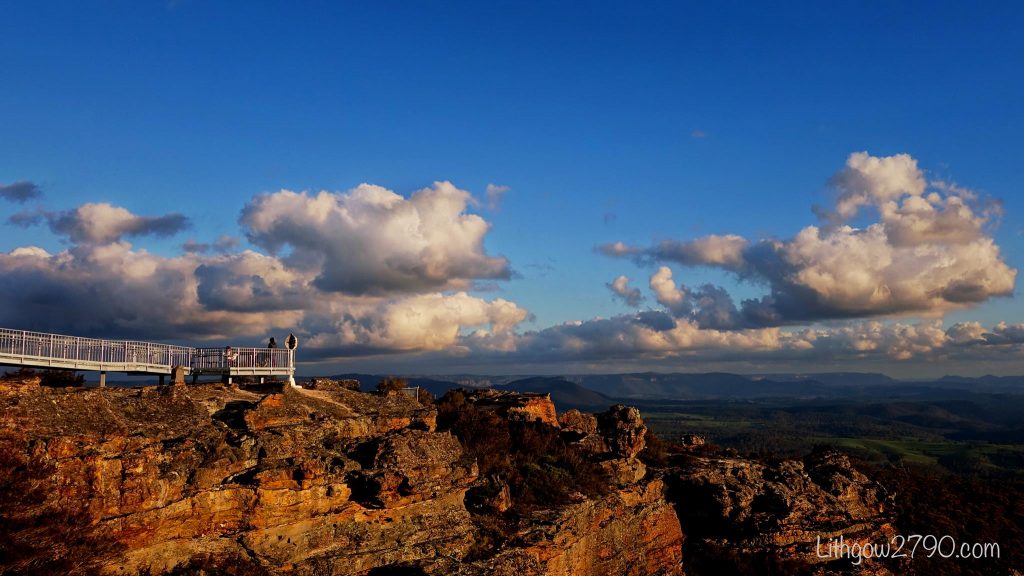 Detour
via Bracey Lookout on the return journey for a view over Lithgow. Lithgow Heritage Drive. See also Around Lithgow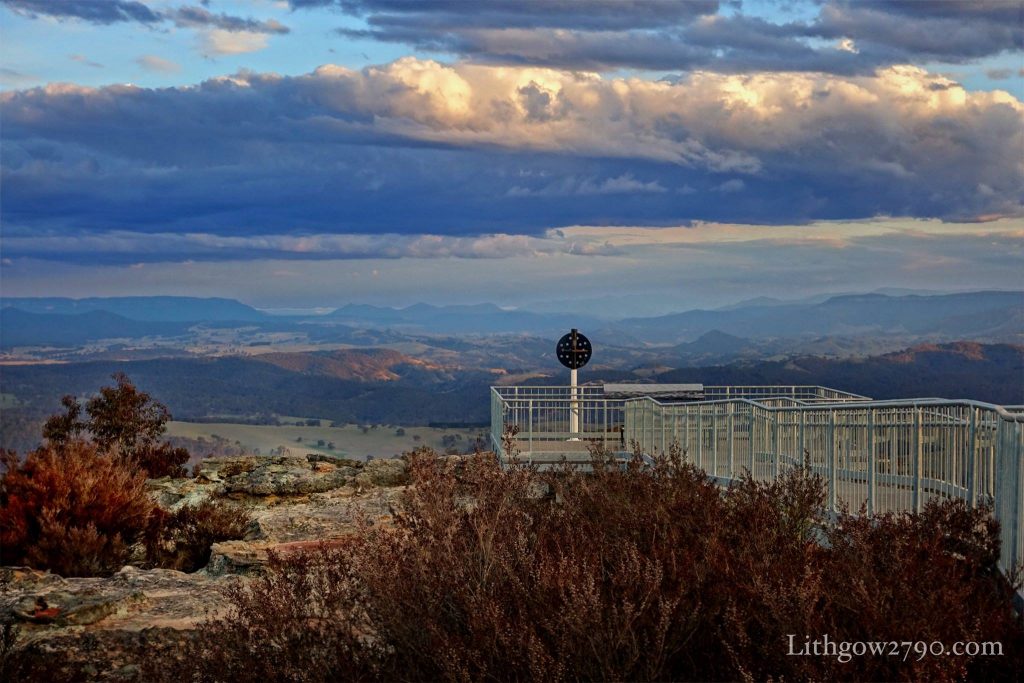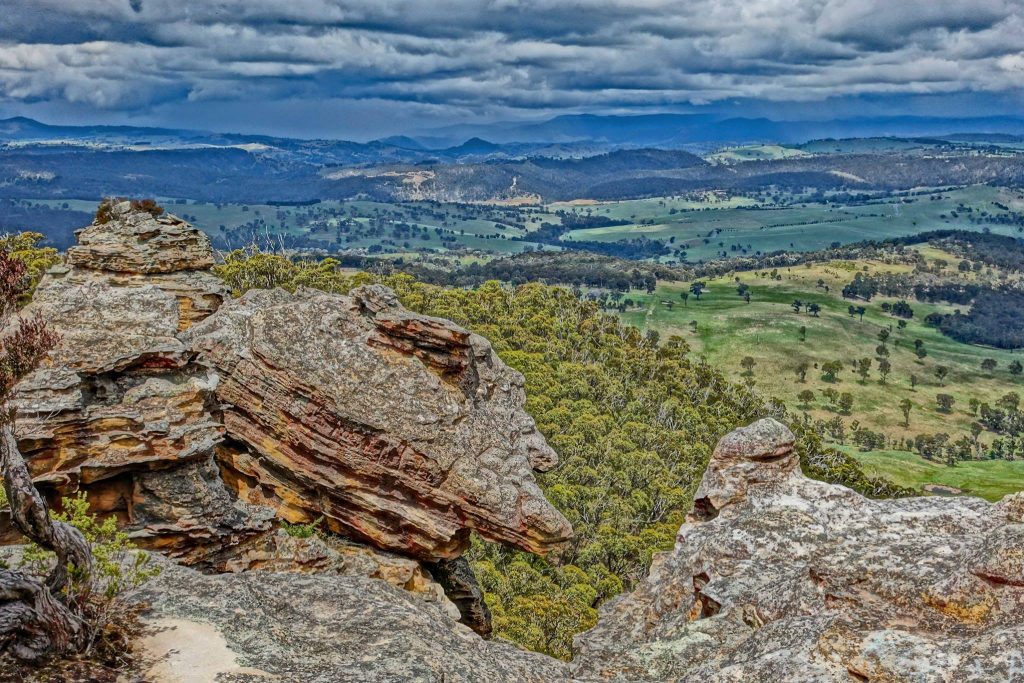 Drives south-east…
Hartley Vale Drive
Turn right at Hartley Valley Road, follow the Gap Road to Hartley Vale, site of the Collit's and Comet inns and an old shale mine.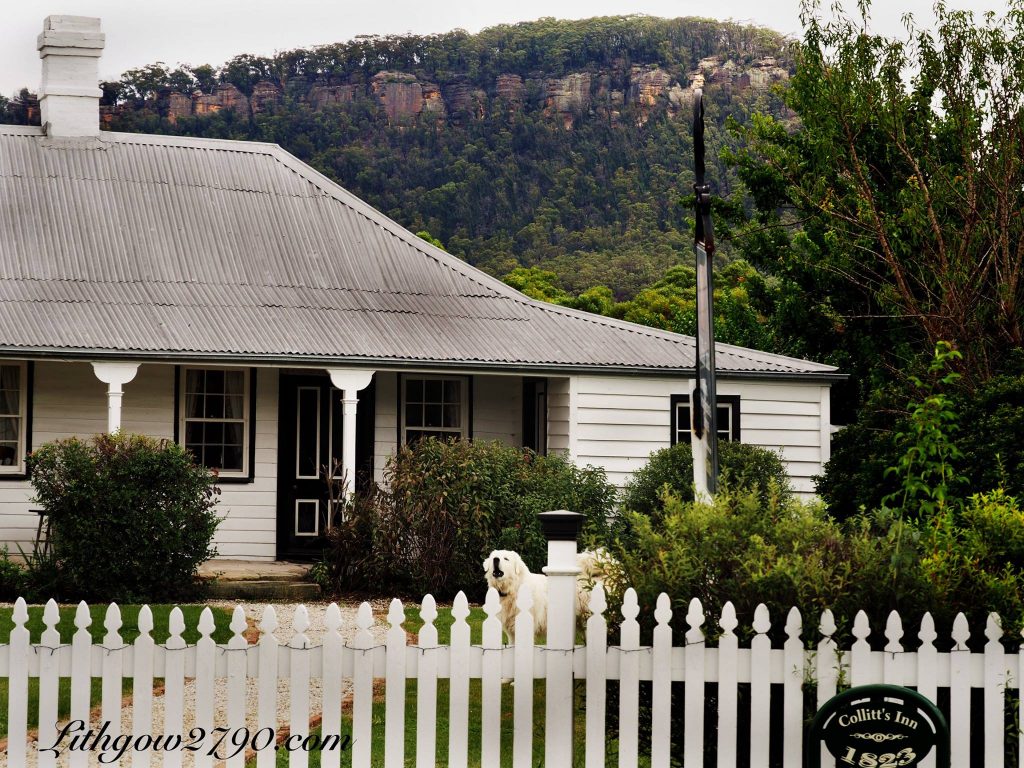 Then head towards the Great Western Highway to Hartley, a century village 12 kilometres from Lithgow. The Court House, now a museum, Open: 10am-4.20pm daily (closed Mondays, Christmas Eve and Christmas Day). Map reference 3C