The small town of Clarence is located along Bell's Line of Road between Bell and Lithgow. Clarence rates a special mention as the home of the famous Zig Zag Railway.
The Zig Zag Railway was constructed in the late 1800's and was a remarkable engineering breakthrough, overcoming the steep descent of the Blue Mountains via a system of underground tunnels and viaducts.
The Zig Zag Railway is currently closed (due to bush fire damage), it is expected to reopen in 2019.
Clarence Dams
A favourite place for an afternoon dip is the Dargan Creek Railway dams, more popularly known as Clarence Dam, are just off the Bells Line of Road near Clarence. There are exposed cliff lines so care needs to be taken with kids and pets.
Dargan Dam Reserve comprises Dargan Dam and Clarence Dam. Located near the Zig Zag Railway, between Dargan and Clarence.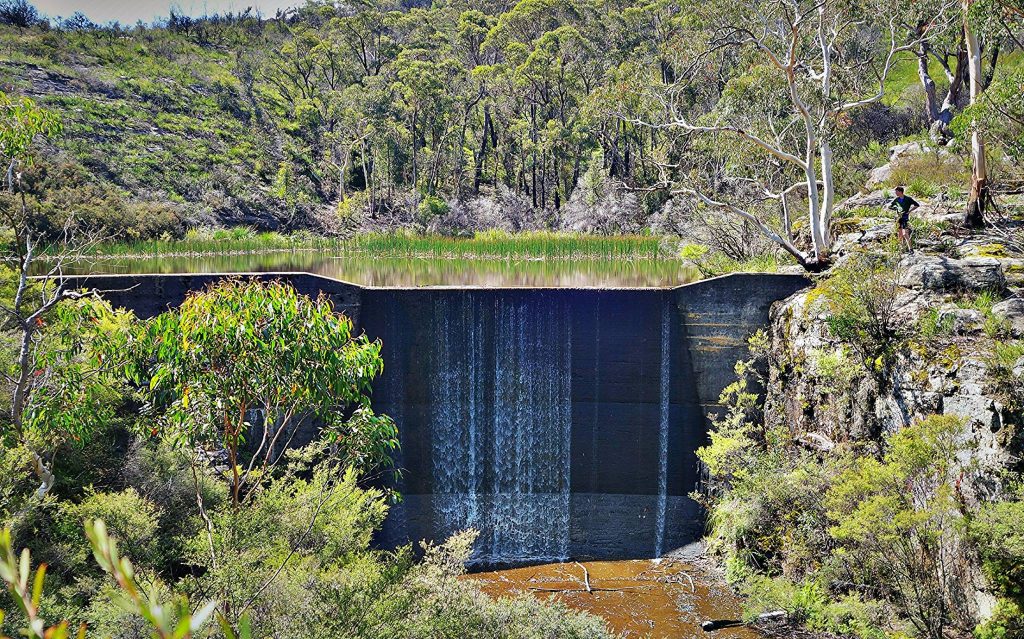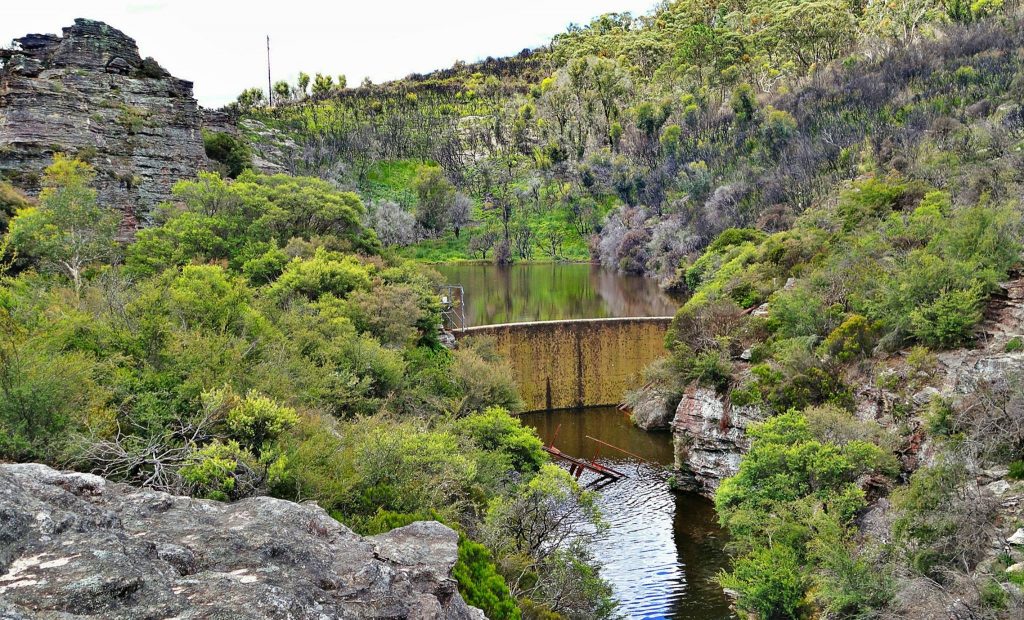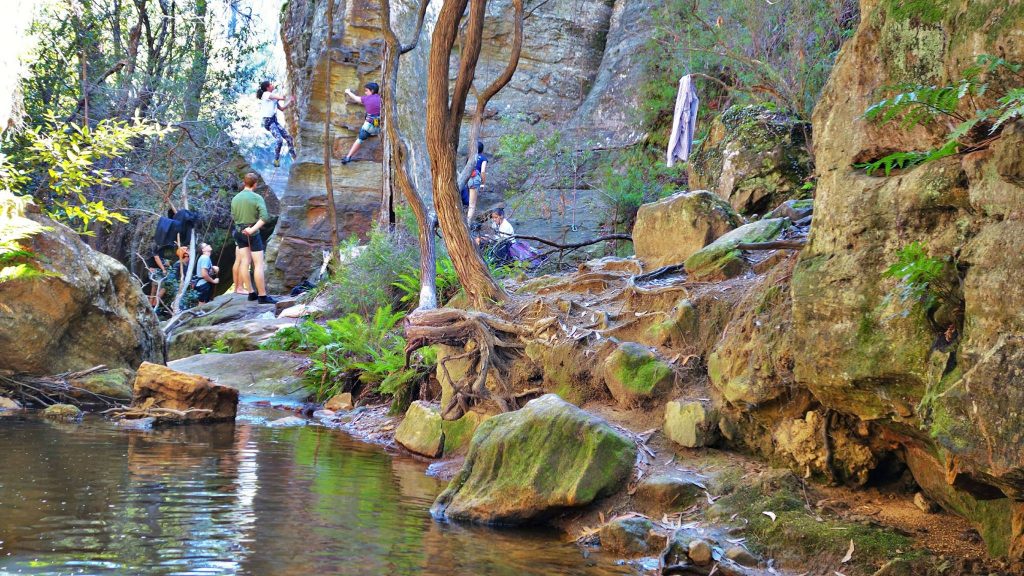 Zig Zag Railway, Clarence
Visitors to the Dargans Creek Reserve are reminded of the risks involved in undertaking recreational activities within the reserve particularly swimming and rock climbing and that persons utilizing the reserve are responsible for their own safety.
Please note: Condition of entry – persons using the reserve do so at their own risk
For more information, please visit: Dargans Creek Reserve website.