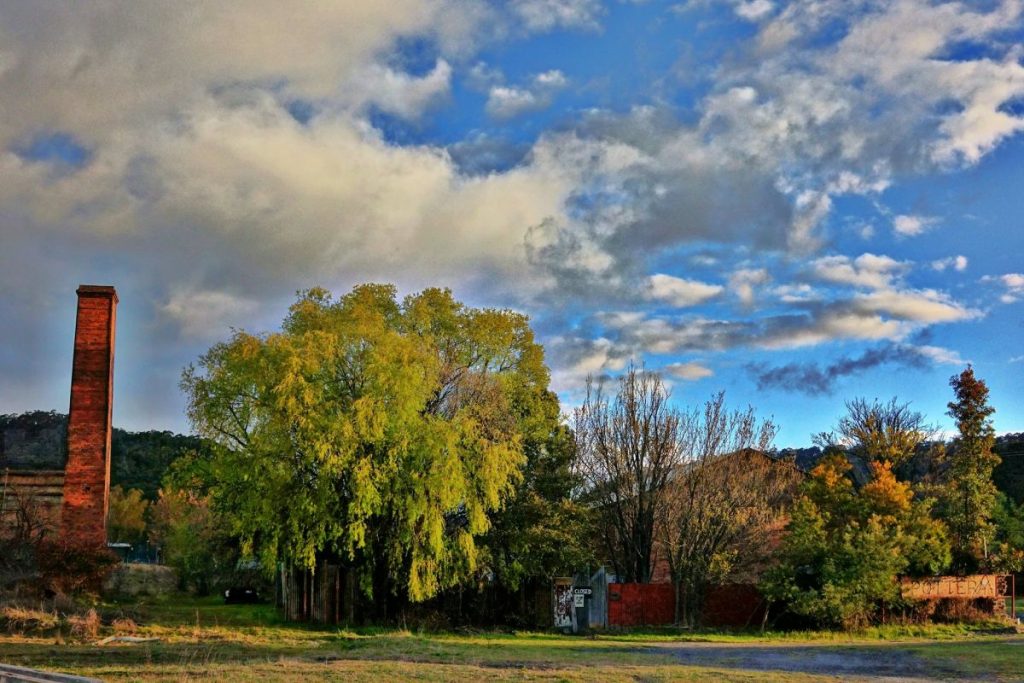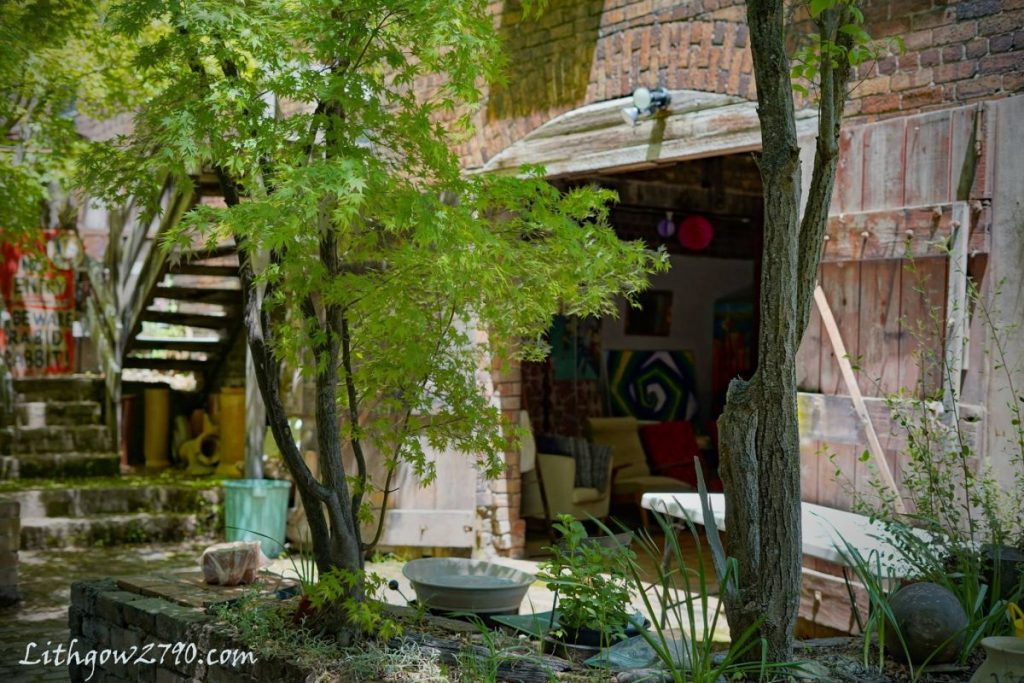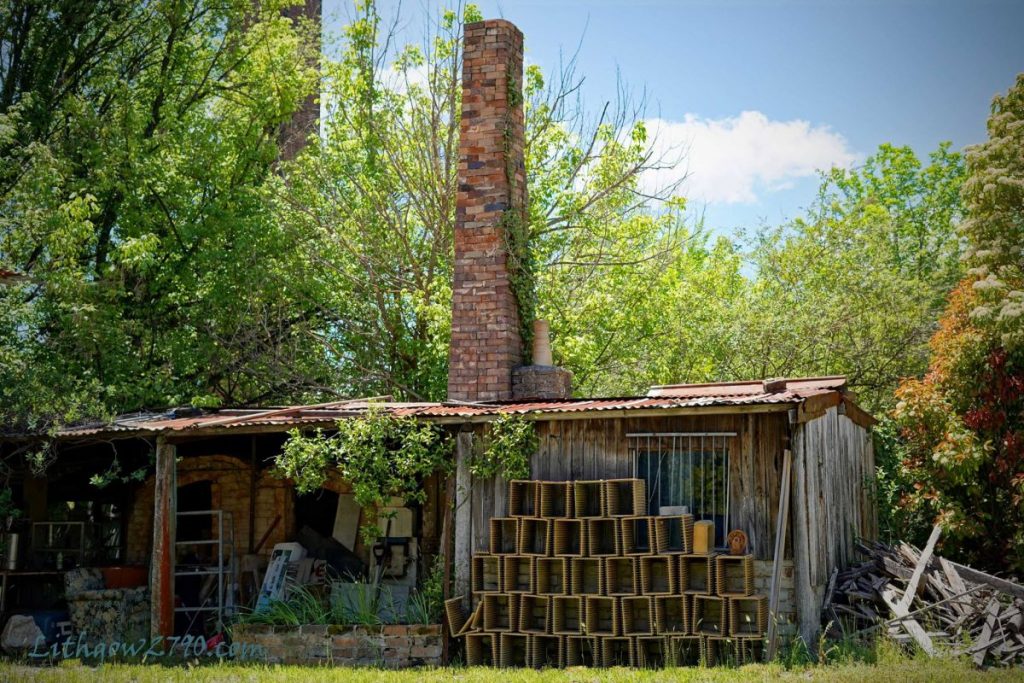 Also see
Lithgow Valley Colliery Brickworks history
Heritage Council of New South Wales
Visitors are treated to excellent Tour Service from our Lithgow City Cabs.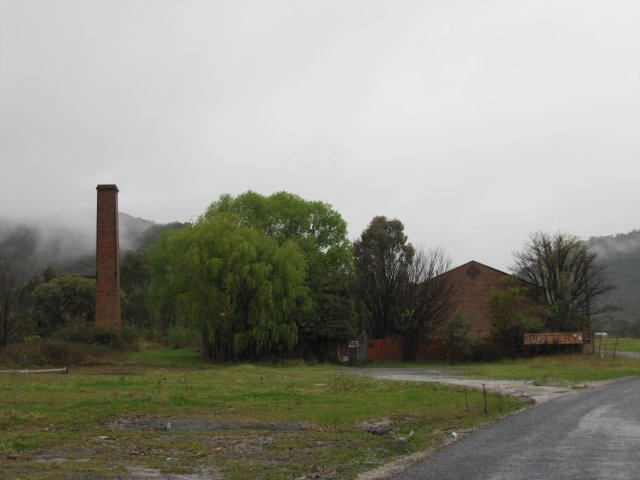 Established in 1833. Located behind Lithgow Valley Shopping Centre in Silcock Street. Australia's oldest commercial pottery.
The pottery was housed in a heritage building and now was use with hand-made pottery and a large range of ceramics.


The Old Lithgow Pottery (formerly the buggy shed) which is again being utilised as an artists collective where painters, potters and a sculptor display their work normally only viewable by appointment.
Address: Silcock Street, Lithgow.
Phone: +61 413 573 628. 0413 573 628
POTTERY ESTATE

Three and four bedroom homes designed to complement the existing heritage buildings in the middle of a rehabilitated mining estate all within walking distance from the main township of Lithgow.