Capertee Valley – Glen Davis
CAPERTEE VALLEY
The largest enclosed valley of Australia provides spectacular views of rock formations and escarpments. Mudgee turn-off from the Great Western Highway leads to Capertee. Turn right at Capertee onto the Glen Davis road. Pearsons Lookout just before Capertee on the Mudgee Road offers panoramic views of the valley.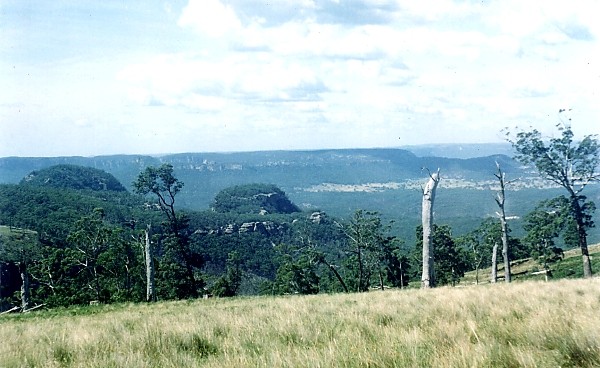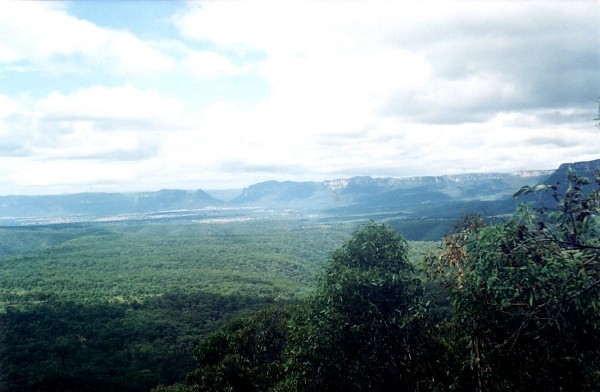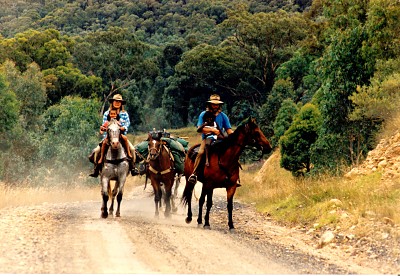 There is a bush-walking trail to Newnes up the Green Gully, in the Wollemi National Park, following the old pipeline track.
You are followed along the ridges by lyre birds. Cycads, banksia serrata and assorted eucalyptus cover the area. the distance is 22km return and can comfortably be done in one day. Click HERE for more information on Glen Davis.
Visitors are treated to excellent Tour Service from our Lithgow City Cabs. Taxi fare from Lithgow to Glen Davis.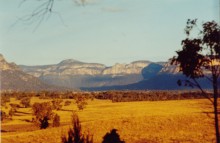 [Click on images to enlarge]
The former oil shale mining town lies at the end of the spectacular escarpments of the Capertee Valley, the largest enclosed valley in the southern hemisphere.
In its heyday about 2,500 people lived in the township. Vertical sandstone cliffs stand guard over the crumbling vegetation covered structures lending a surreal impression. The glen davis oil shale site is available to restricted groups on weekends.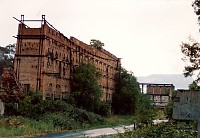 [Click on image to enlarge]
Enjoy the scenery and wildlife with a picnic lunch in the Glen Davis Park. Camping ground with toilets, showers and BBQs.
Directions from McDonald's Lithgow
Accommodation | Attractions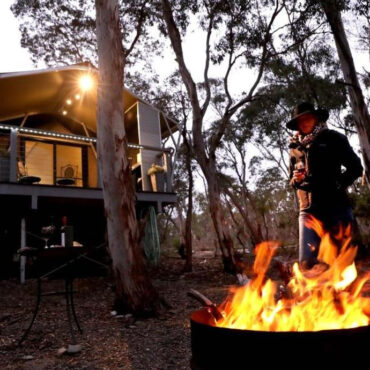 "Wallabies Rest" is a fully self contained and spacious glamping tent with a large elevated deck in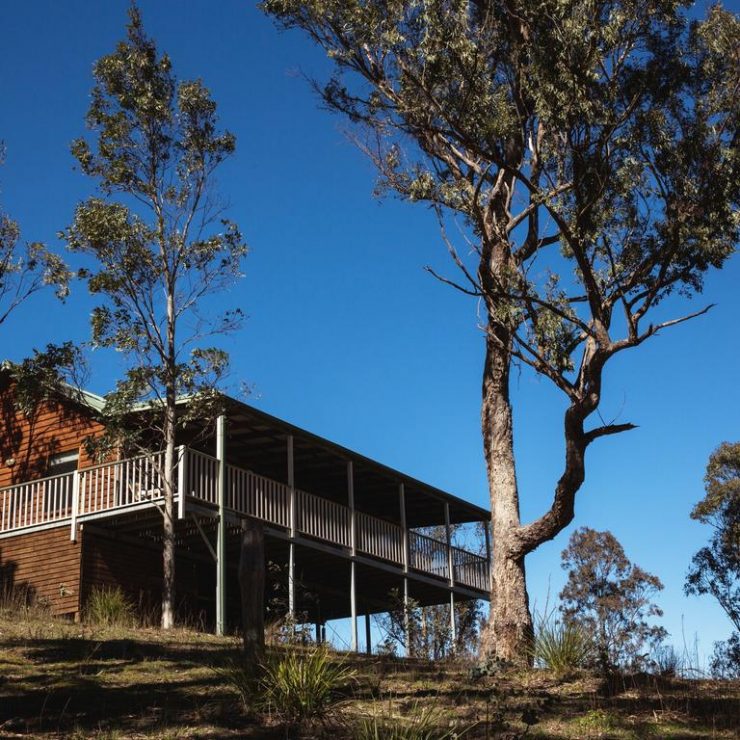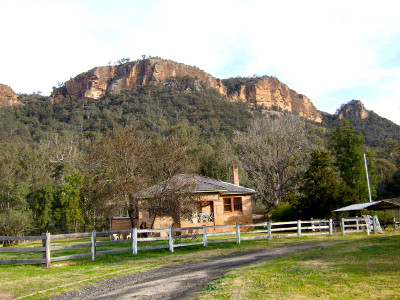 Our holiday property in the Capertee Valley at Glen Davis, The Poplars has 2 cottages providing updated services and furnishings.