The village of Rydal is located 15 minutes from Lithgow and 45 minutes east of Bathurst. It is set in a lovely little valley with rural, farmland countryside. Rydal has a population of about eighty. More people live on surrounding farm properties.
There is a hotel and two churches, but no shops. The nearest shops are at Wallerawang about ten minutes drive away.
In recent years, the community have banded together and planted thousands of daffodils and now celebrate the annual "Daffodils at Rydal" festival.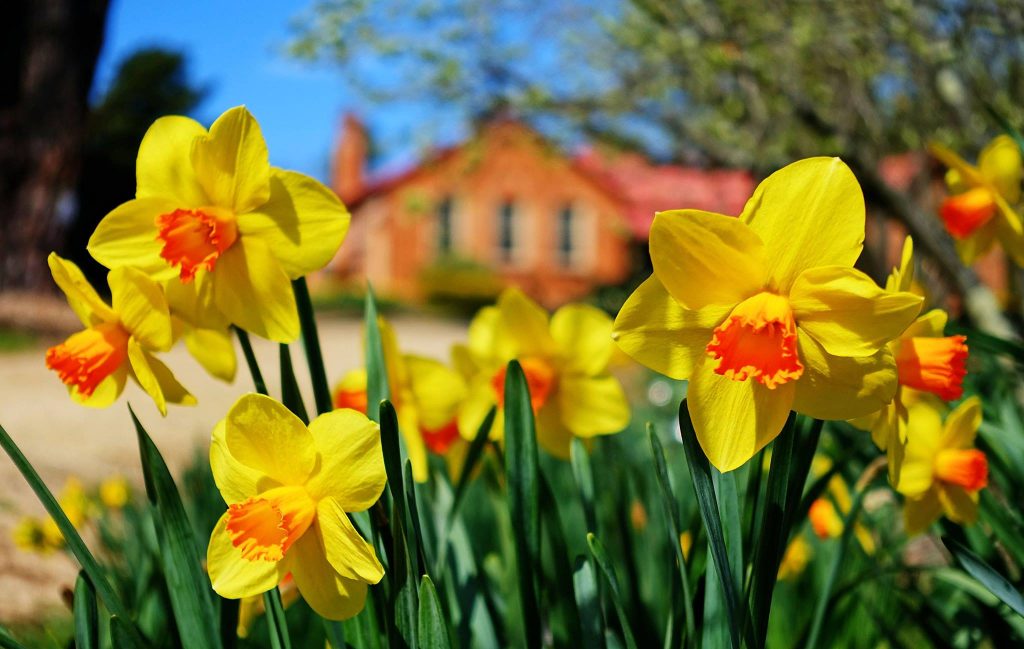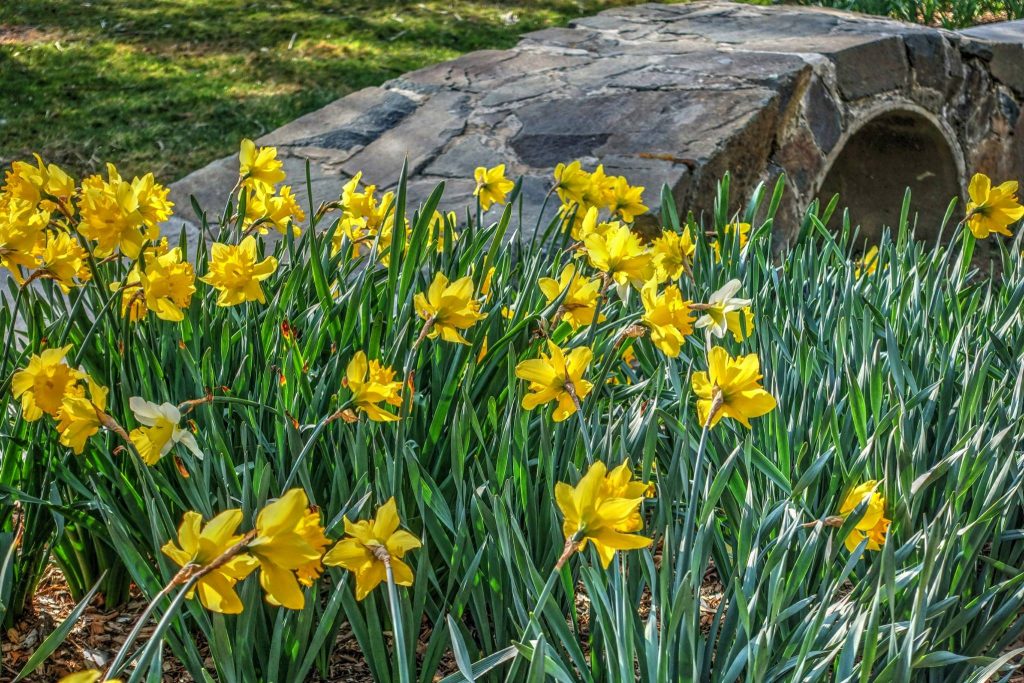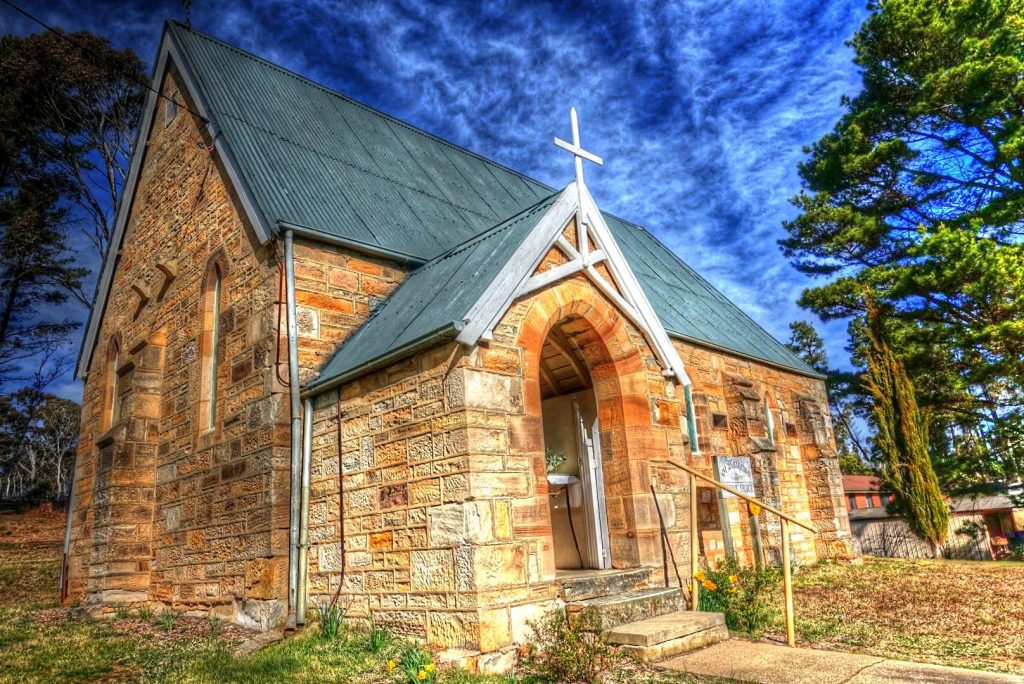 ALEXANDER HOTEL (RYDAL PUB)
Address: Bathurst Road, Rydal. PH: 02 6355 6208.
Visit the picturesque historic village of Rydal and stay at the Hotel Alexander, affectionately known by the locals and visitors as the "Rydal Pub". Experience the warm hospitality and true friendly locals in a real country pub. Relax by cosy open fires, outdoors in the beer garden, or simply sit back on the verandah and take in the view across the beautiful countryside. Home-style meals are provided from the new kitchen, and coffee and snacks are available throughout the day. Seven bedrooms are located upstairs. They are basic pub-style, and with a new share-bathroom.