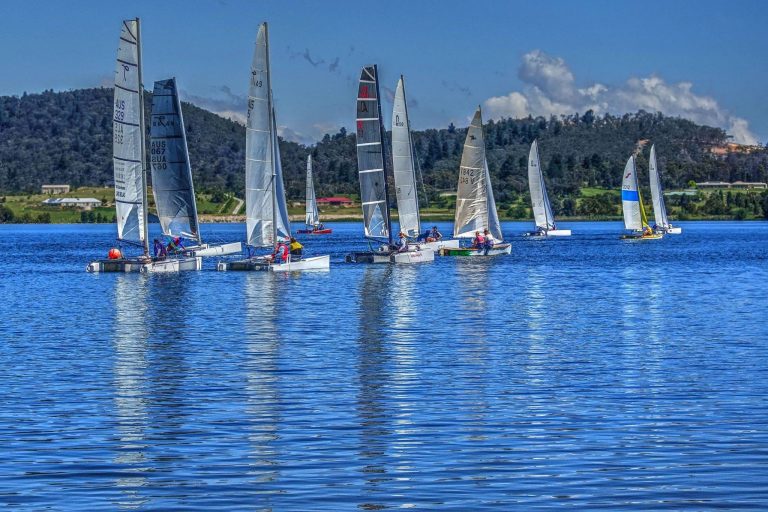 Wallerawang is situated 156 km's north-west of Sydney on the Western edge of the Blue Mountains.
Wallerawang derives from the language of the Wiradjuri Aborigine and is said to mean 'place near wood or water' or 'plenty of water'.
Wallerawang became a major stopover for those headed between Sydney and the farming areas beyond Mudgee. Wallerawang experienced a population boom in 1869 with the arrival of the railway in Lithgow. Until the line to Bathurst was completed in 1876 all passengers alighted at Wallerawang and joined Cobb & Co. coach for the journey west to Bathurst or north to Mudgee.
Wallerawang Power Station opened in 1957.
Wallerawang now plays host to recreational facilities for locals and visitors. Fishing Sailing, trout fishing and canoeing.
There are also picnic, barbecue and children's play facilities in the Lake Wallace recreational area (Lake Wallace is an artificial lake created to provide cooling water for the Wallerawang Power Station).
ATTRACTIONS
St John's Church:
Main Street Wallerawang – A stone building designed by Edmond Blackett Jnr. It was built in 1883 for the Barton Family who owned the estate as Barton Park earlier called Wallerowang.
Lake Wallace: – fishing, sailing, canoeing, BBQ, Picnic area, Childrens playground.
ACCOMMODATION
Black Gold Country Cabins. Main Street, Wallerawang. Contact Rob Cluff –
PH: 02 6355 7305, Mobile: 015 237 803
Self contained rooms, 12 double bunks, 2 single beds. Gas Heating. BYO food, linen or sleeping bags.
Commercial Hotel. Main St., Wallerawang. PH: 02 6355 1089
Royal Hotel. Main St., Wallerawang. PH: 02 6355 7023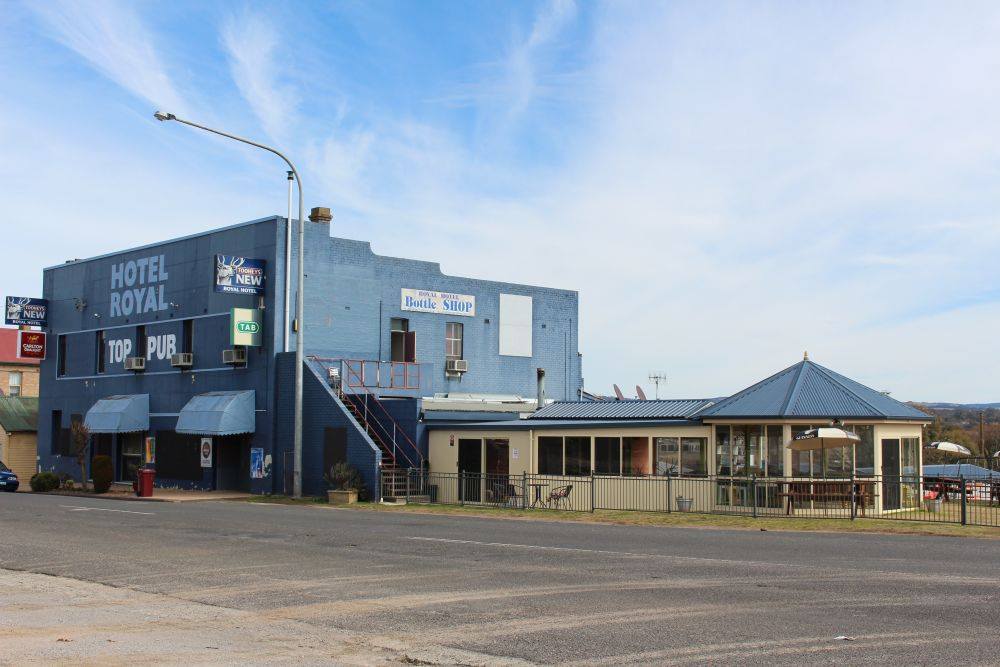 RESTAURANTS
Wallerawang Chinese Restaurant. 52 Main Street, Wallerawang. PH: 02 6355 1766
Wallerawang Cafe. 56 Main Street, Wallerawang. PH : 02 6355 1285
SERVICES
Lithgow Taxi Service. PH : 131008
Wallerawang Fire Brigade. Cripps Avenue Wallerawang. PH:02 6355 1005
Wallerawang Branch Library. Wallerawang. PH : 02 6355 1101
Wallerawang Public School. Wallerawang NSW 2845. PH: 02 6355 1146
Wallerawang Community Health Centre.
The Centre is open Monday to Thursday and offers: immunisation, well baby checks, advice on all aspects of health promotion including QUIT smoking and physically active transport, and school health promotion. Ph: 02 6355 1570
SPORTING ORGANISATIONS
Wallerawang Bowling Club. Mackenzie St, Wallerawang. PH: 02 6355 1434
Accommodation | Attractions near Wallerawang