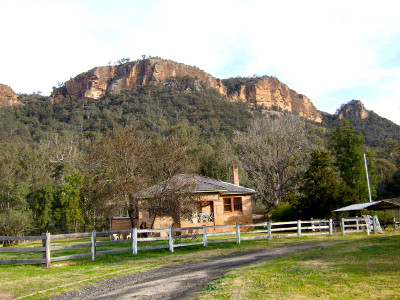 Our holiday property in the Capertee Valley at Glen Davis, The Poplars has 2 cottages providing updated services and furnishings.
Explore the largest, most spectacular and most famous caves in Australia with tours, adventure caving and scenic bushwalks.
Historic inland settlement with sandstone buildings, café, gallery and historic tours, plus accommodation in newly renovated cottages.