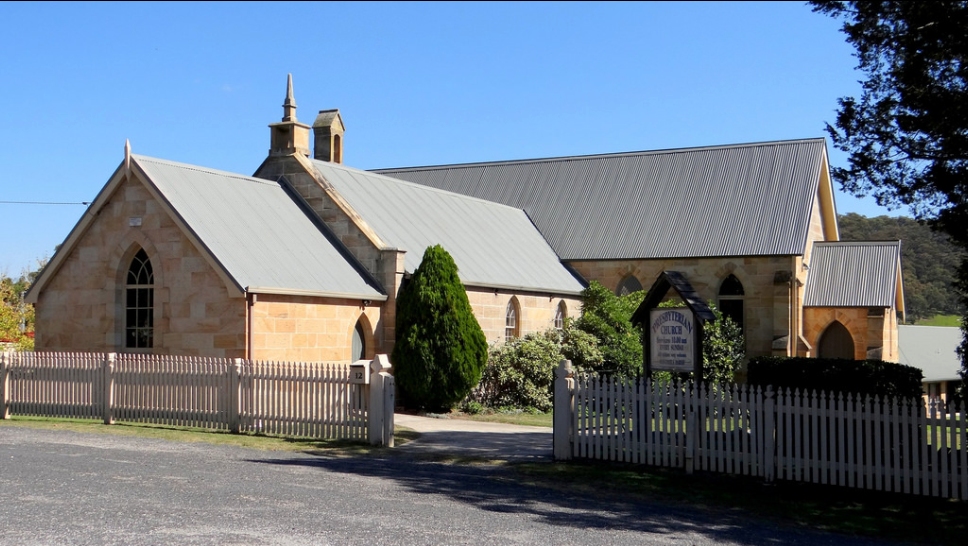 Although Bowenfels is now essentially a suburb of Lithgow, it was, in fact, the first settlement in the valley, predating the existence of the larger city by nearly 40 years. The village emerged in the early 1830's to serve travelers along Mitchell's new line of road to Bathurst, completed in 1832.
Mr. Mitchell named the township after George Mears Bowen, a former member of his department with whom he had quarreled. The arrival of the railway in 1869 enabled the industrialization and development of Lithgow but it also signaled the decline of the road town of Bowenfels.
The first Presbyterian Church (1842) and national school (1851) west of the Blue Mountains were also established here. Bowenfels now serves as the gateway to a myriad of interesting attractions including the Evans Crown Nature Reserve, Mt Blaxland, Lake Lyell, and villages, Rydal, Sodwalls and Tarana.
Lithgow's Bowenfels Gun Emplacement is the only known inland heavy anti aircraft gun emplacement of its type in NSW. The Gun Emplacements were constructed during World War II to protect Lithgow's important mining, manufacturing and transport industries as well as the Small Arms Factory. Following the entry of Japan into World War II and improvements in aircraft technology there were growing concerns about the vulnerability of inland areas.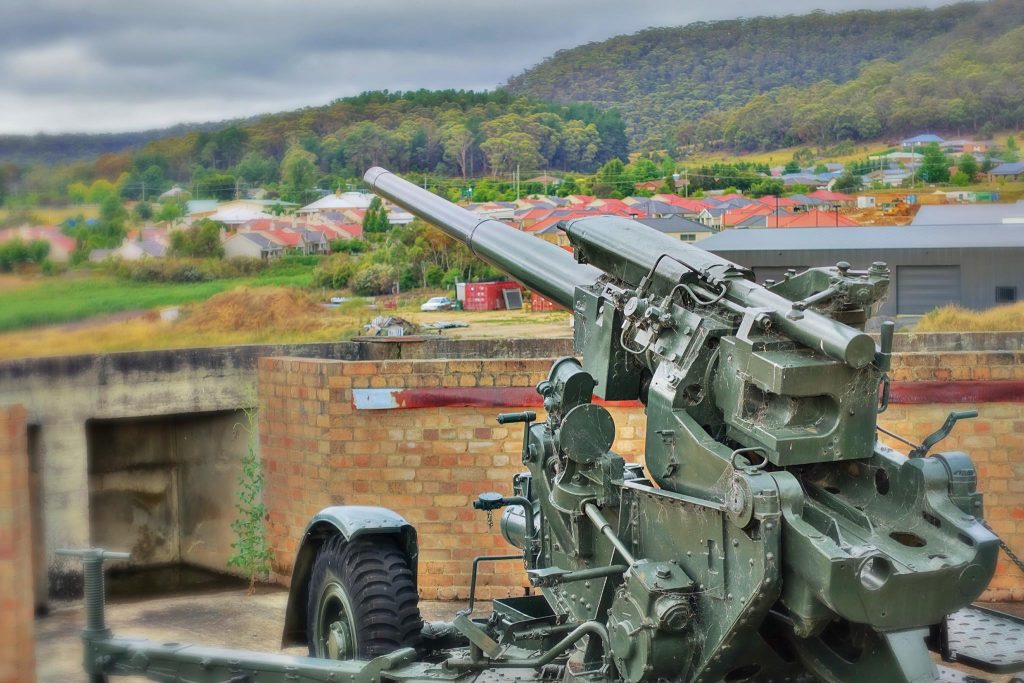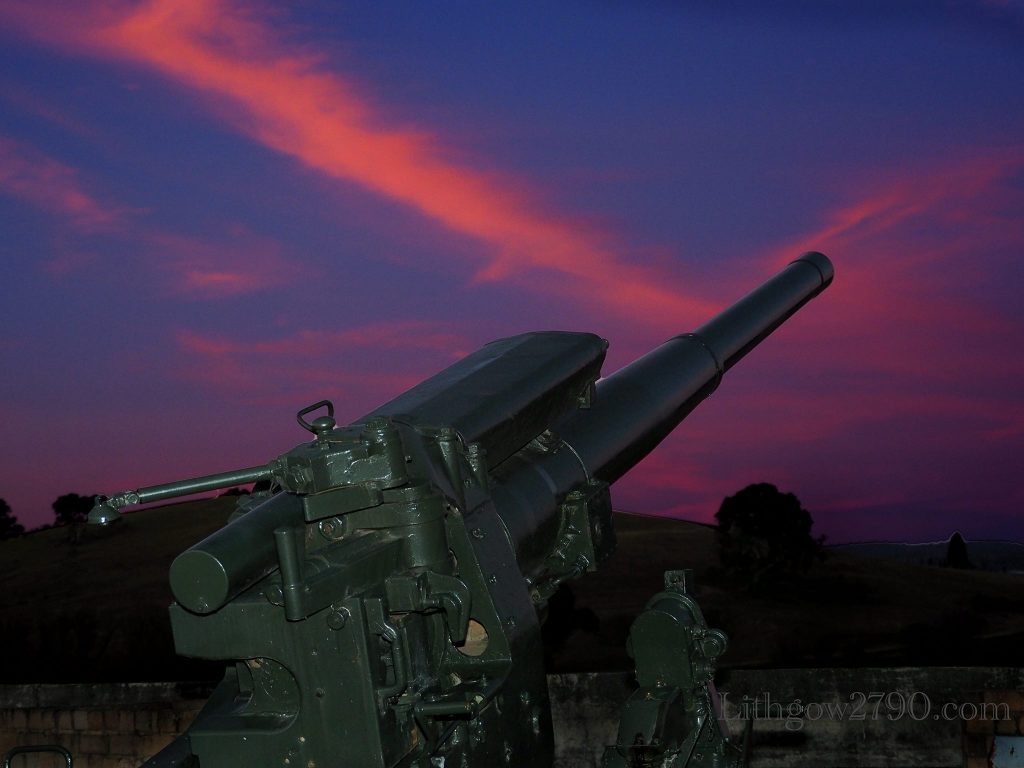 Lake Lyell, built by the electricity Commission to provide cooling water for the Wallerawang and Mount Piper Power Stations offers the prospect of trout fishing, swimming, power boating, water skiing and hydroplane racing. There is a camping area with toilets and picnicking facilities.
Accommodation | Attractions near Old Bowenfels