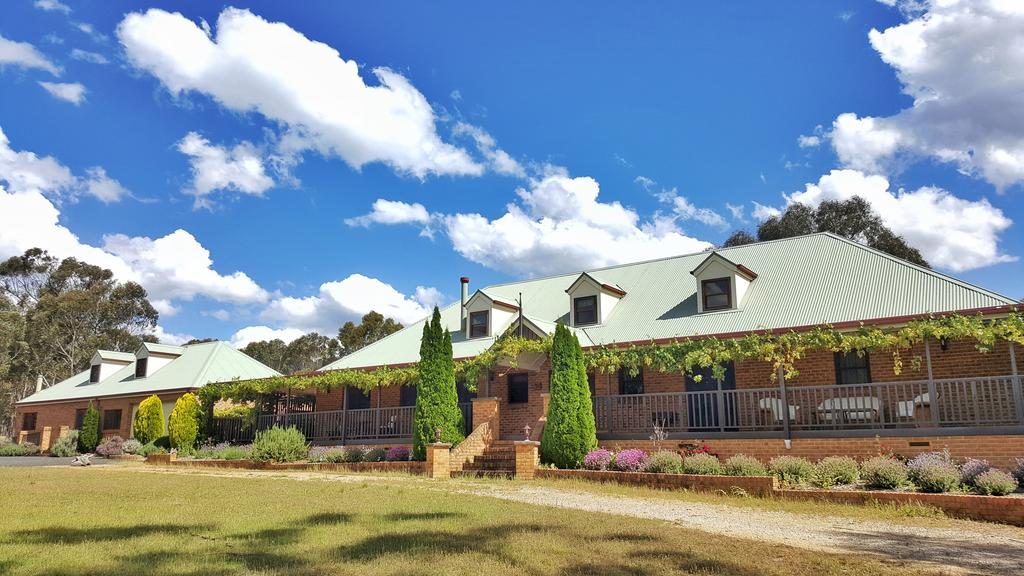 A magnificent 200 acre romantic retreat in the Blue Mountains World Heritage Area, only a short 2 hour drive from Sydney.
"A place of peace and beauty … great place to replenish the soul, inspire art and rekindle love"
A world where time is still … Wake up to the morning light, step out onto your balcony and watch kangaroos foraging in the mist. Meander down to Blackheath Creek where the water runs over the rocks. Bring a picnic through the valley, and ascend to the high fields where the wind sings to the gum trees. In the evening take a glass of wine and sink into your private outdoor Jacuzzi; breathe in the cool bush air and watch the colours slowly shift into a clear starlit sky.
A Secret Valley is an exclusive retreat open only to guests in order to preserve the absolute serenity and magical experience of the Australian bush. A perfect romantic getaway, hidden in the secluded Kanimbla Valley in the Blue Mountains only a short drive from Sydney. Stay for a few days, and let yourselves be enveloped by the peace and tranquility of our valley. A magical experience to be shared, a place to rediscover love. Come and visit our secret valley, and you will truly find a unique place of beauty and serenity.
Please note that Secret Valley Escape is offered exclusively to couples. Young children are not catered for due to the rugged terrain and setup of the cottage.
Video
Book Accommodation