Lake Lyell and Lake Wallace
LAKE LYELL
On the Rydal Road, off the Great Western Highway, 15km south-west of Lithgow.
Picnic areas, camping, trout fishing, power-boating, skiing and hydroplane racing. Camping area and toilet facilities.
Lake Lyell – Photos below by Lithgow2790.com
Lake Lyell – Photos by Debra Morris
Accommodation near Lake Lyell.
ALEXANDER HOTEL (RYDAL PUB)
Address: Bathurst Road, Rydal. PH: 02 6355 6208.
Visit the picturesque historic village of Rydal and stay at the Hotel Alexander, affectionately known by the locals and visitors as the "Rydal Pub". Experience the warm hospitality and true friendly locals in a real country pub. Relax by cosy open fires, outdoors in the beer garden, or simply sit back on the verandah and take in the view across the beautiful countryside. Home-style meals are provided from the new kitchen, and coffee and snacks are available throughout the day. Seven bedrooms are located upstairs. They are basic pub-style, and with a new share-bathroom.
LAKE WALLACE
Wallerawang, off the Great Western Highway. Playground, Picnic and BBQs, sailing and fishing.
Wallerawang Sailing Club
SAILING ON LAKE WALLACE
We encourage people of all ages to sail by offering free "sailing experiences" to anyone who comes to Lake Wallace (off the Great Western Highway at Wallerawang Power Station) on a Sunday.
We sail regularly each Sunday and hold two ten week series of informal races in spring and summer school terms and a regatta on the second weekend of November. The VSC handicap system is used and can handle most catamarans, sailing & racing dinghies and sailboards. The races usually last about 2 hours.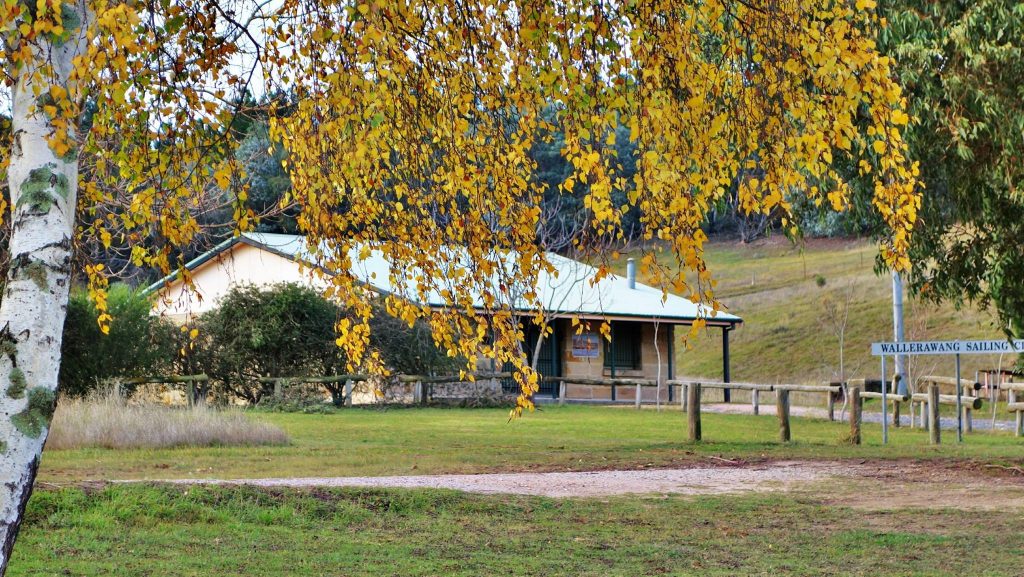 Accommodation near Lake Wallace.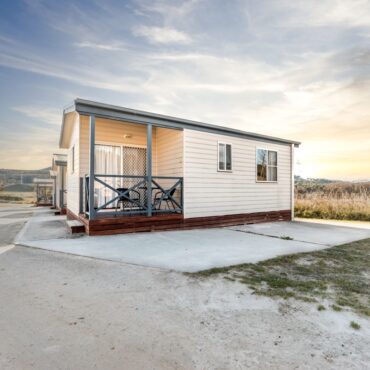 A family friendly hotel, offering quality food & beverages with that country town atmosphere. Stay overnight, for the weekend or for a longer term. One bedroom and two bedroom self-contained cabins and Hotel Rooms.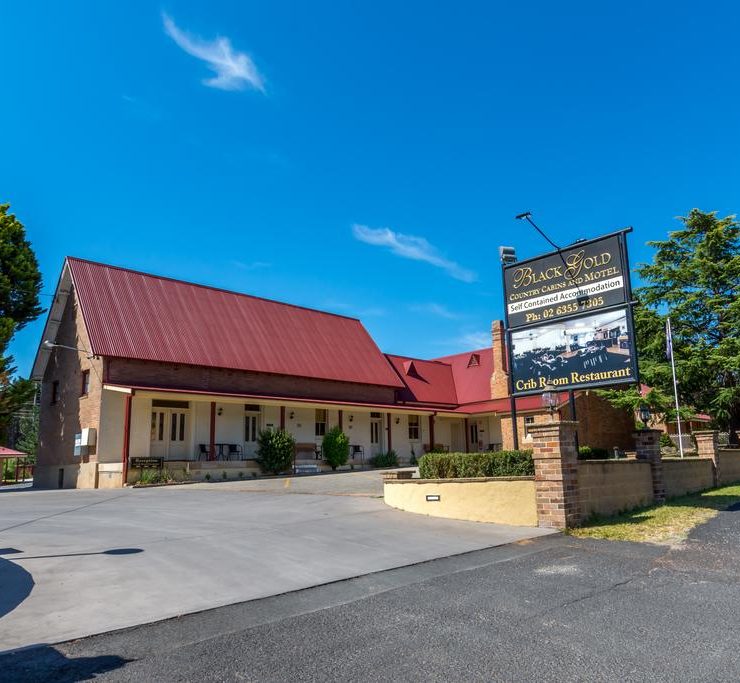 Black Gold Motel offers self-contained motel, cabin and villa accommodation with free Wi-Fi, free
Location: 121 Main Street, 2845 Wallerawang
Phone:
02 6355 7305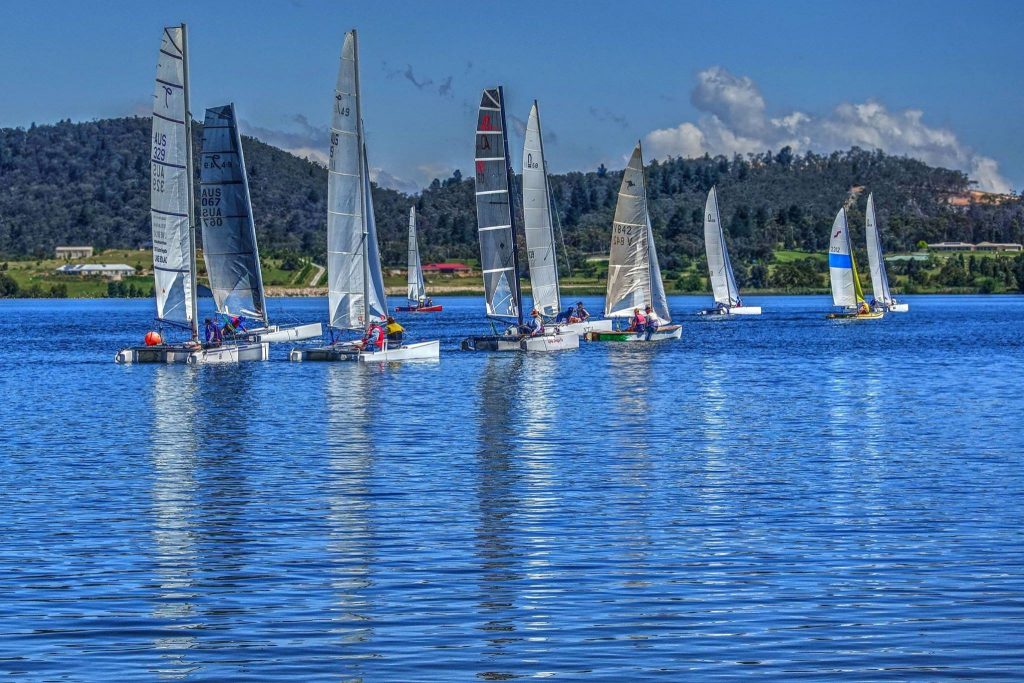 Wallerawang, off the Great Western Highway. Playground, Picnic and BBQs, sailing and fishing.
Visitors are treated to excellent Tour Service from our Lithgow City Cabs. Taxi fare from Lithgow to the Lakes.